Luxe Salon Suites
Welcome to Luxe Salon Suites, a community of talented beauty professionals that own and operate their own independent salons under one roof. Our goal is to provide some of the most talented and educated stylists in our area to meet all of your beauty needs.
Owner & Stylist of Salon Luxe
I've been creating art with hair for over 10 years, this is where I've come to find my true passion. It's true, you never work a day in your life, when you love what you do. I strive to proivide my clients the best that I can by continually furthering my education, in order to stay on top of the newest and most fashionable trends in our industry! I have a passion for helping, educating and watching others grow. I specialize in balayage, blonding, demensional and specalty color.
My motivation: "One day…I want people to look back and say, "because of you, I didn't give up!"
Owner & Stylist of Salon Rejuvenate
I have had the pleasure of creating behind the chair for more then 20 years! I specialize in working with my clients in creating a haircut and color that best suits their hair texture and lifestyle. I am also certified in Keratin treatments for guests looking to smooth and control their hair texture, as well as accelerate drying time. I am happily accepting new guests and I look forward to meeting you.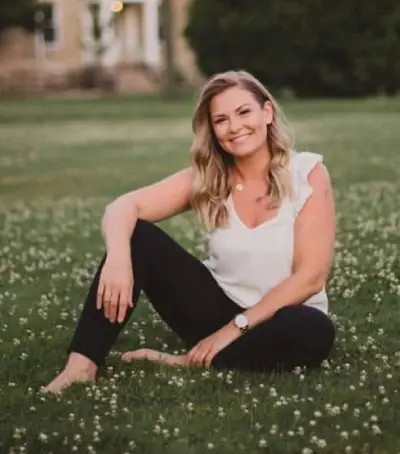 Owner & Stylist of Opulent Beauty Studio
After over a decade of enhancing my clients beauty I decided to take my training, knowledge and determination into business for myself. This industry will give you anything you can fit in your heart and I've learned to take full advantage of learning from others around me. There's so much at my fingertips and want to share that knowledge with you.
I believe a great consultation is key and in it forms trust, relationship and honesty. I want to get to know you so I can best accommodate to your vision of what you'd like to see in the mirror. So expect me to ask quite a few questions. Ha!
I want you to sit in my chair and feel comfortable and confident that we have the same goal in mind.
Owner & Stylist of Studio Noir
As a hairstylist for the last 8+ years, I have spent countless hours learning, studying, and educating myself in every aspect of this industry. From discovering my passion for color, to refining my talent in the lash and brow world, all the way to working behind the scenes on photoshoots and bridal shows; I truly have fallen in love with this craft.
As your hairstylist, I will always strive to develop and perfect my techniques, as this profession is an ever-changing industry. This will also allow me to constantly grow and expand my knowledge, because there are always new trends on the horizon. A goal of mine as a stylist is to always be growing, learning, and improving. My commitment to you is to offer an authentic experience where you feel confident through thorough consultation in the services I provide to you, as well as having the knowledge to properly care for your hair.
I look forward to working with you!
Owner & Stylist of 715 Beautify
I am a licensed aesthetician and acclaimed Wisconsin wedding makeup artist. With years of experience and expertise I am able to adapt to your unique concerns to provide you with beautiful results surly to leave you confident and glowing.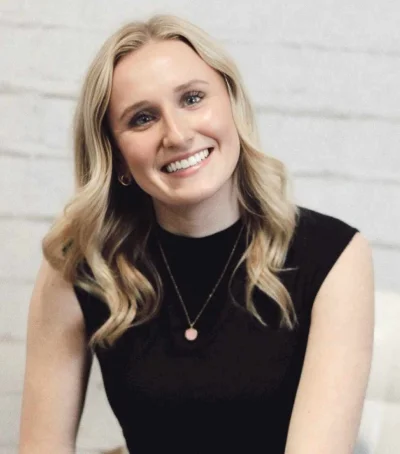 I am a passionate cosmetologist with a flair for artistic expression. I graduated from the Aveda Institute in Madison about a year and a half ago. Over the past year I've dedicated myself to continuous learning and growth as an artist in the cosmetology industry. I find joy in expressing creativity through my work behind the chair and transforming each client's vision into reality. Beyond the artistry, I thrive on building connections by getting to know my clients, not just through their hair preferences, but also by understanding their lives and how I can help to create a beauty regime that fits into their schedule.
I am very excited to bring my evolving skills, artistic passion, and personalized approach to my new salon!